India Advertising Planner
All numerical values below represent district ranks between 1 and 768.
Reach-o-Meter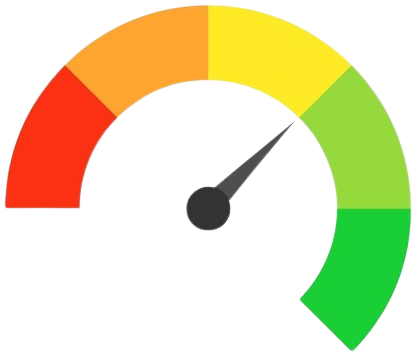 For a better visual experience of big data , please open this site on a desktop.
How do you communicate in a country which speaks at least 19,500 Mother Tongues ? With Digital Marketing options to a mobile phone data consuming audience, all one needs to do is focus on the major 13 Scripts, which cover 98% of these Mother Tongues. Literacy rates have increased to 74% + of the Indian population. Also, 96.71% of the Indian population speak one of the Census defined 22 Scheduled languages. And just 121 languages ( of the total 19,500 Mother Tongue languages) have more than 10,000 speakers in each.
| | | | | | | | |
| --- | --- | --- | --- | --- | --- | --- | --- |
| District Mother Tongue Script | No. of Languages (Sum, Census 2011) | DHQ Popn (in %, 2023) | District Popn (in %, 2023) | Literacy (in % ,Census 2011) | English Speakers (in % , Census 2011) | No. of Internet connections (in %,TRAI 2023) | FB Users (in %, FB 2022) |
Selected Cities-Districts
---
---
Basic Information:
DHQ Popn (in %, 2023)
:
26%
District Popn (in %, 2023)
:
48.4%
Literacy (in % ,Census 2011)
:
73%
English Speakers (in % , Census 2011)
:
24.7%
No. of Internet connections (in %,TRAI 2023)
:
37.0%
FB Users (in %, FB 2022)
:
43.8%